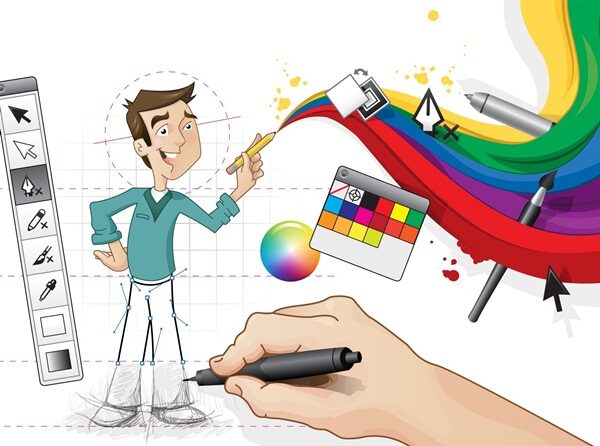 We are providing these steps so that once you follow these correctly; the chances of your site being quickly indexed will really go up. Even if you are already having a blog or site on WordPress, this list can really help and you can cover the steps that you may have missed out on. Here, we've mentioned 30 Important Steps to Follow After Installing WordPress:
A Slick & Neat Design: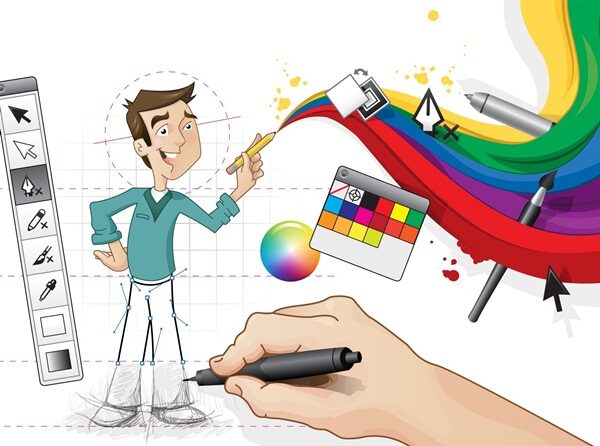 The common intelligence points out that design heave sites are not like or overlooked by search engines and this is due to overload of flash, java script and graphics. A site that takes a lot of time to upload should be taken as a warning and steps should be followed to correct this.
Adjust the timezone to local time under general settings.
Change other comment settings to enable threaded comments 5 levels deep in the discussion settings. This will highlight replies to comments and is simpler for the visitor to view.
Get a unique Gravatar to promote the brand across the internet realm and this will appear when you comment. Also include in the Author's bio.
Have header banners that are personally banned installed to make the site or blog stand out.
Use name under post instead of Admin. You can change this by going to Users Menu tab and changing the display name publicly as part to your own name.
Remove default comments from the site
Create account with Google Analytics and install it in to increase the value of the website.
Make a about me or about the author page to communicate to visitors about your credentials in a short but succinct manner.
Also have Contact Us page so that people can get in touch with you easily. If you are aiming to apply Google Adsense then this page is essential.
Another thing that is good and also essential with Google Adsense Policy is the privacy policy.
Get a 'Favicon' installed on site to give it a more personal look
As you install WordPress, it will automatically make a default "Hello World" post, which you must delete
Have a 'Disclaimer Page' which will specify that the way your blog is put together is not suitable for all and not everyone will have similar outcomes
Also have an 'Affiliate Disclosure' page in which you can be open and frank with visitors about the money you are making if any on any affiliate programs.
Utilize premium themes from WordPress to do away with restrictions or problems with the free ones. You can find a theme suitable to the niche you are in
Some SEO Related Steps: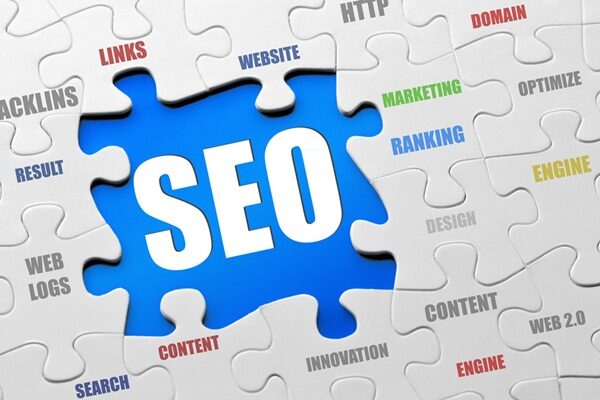 In general settings put blog title and tagline that have a keyword that is either the one you are targeting or a primary one.
Change 'permalinks' structure to a custom structure '/%postname%/' in the settings.
Make categories according the keyword phrases and set them for your site
'Google Webmaster Tools' will ensure that your site is indexed faster; to enable this use them to verify site. When you create account on Google Webmaster tools, you will be given a HTML code that you need to paste on the site in the Header section and then hit "verify" at the Google Webmaster page
Sitemap needs to be submitted in the form of sitemap.xml.gz' and 'sitemap.xml'.
You can make use of Bing or Yahoo websmaster tools too the verification of site is same as Google's.
Put in a 'Feedburner RSS Feed' so that people who visit will be told about the time when a blog is published.
Make use of Google Feedburner service and activate 'subscription to your blog via email' to improve the number of visitors and subscribers
Add site to RSS directories to show full content in the posts
Begin 'List Building' with a quality giveaway
Give good quality comments on related blogs along with site link in signature to improve traffic.
Publish good blogs a minimum of 5 times weekly in the blog
When you install WP through FTP remember details of login
Change the default password that you get when you install wp without fail.