WordPress is an open source application that was created originally for web blogs but it has gone far beyond that. It is one of the best know bloging system with millions of users, developers and supporters around the globe. You can use this power full tool for building basic blog website to high end websites.
.
When?
WordPress project took of from ground in 2003, from that very point the makers of word press created two variants of wordpress namely wordpress.com and wordpress.org. WordPress software that is a customized package can be downloaded from wordpress.org website; to utilize it service you need to know some technical know how's, but the other variant i.e. WordPress.com is an online version that has put web publication in the hands of millions and millions of users world wide.
.
Why?
There are three basic elements which are supposed to be the deriving force behind blogging.
Firstly the content is places in reverse chronological order with latest posts on the top.
Secondly blog posts are put under categories that can be placed under archives.
Thirdly most blogs contain a link to other useful resource that are included in blog posts.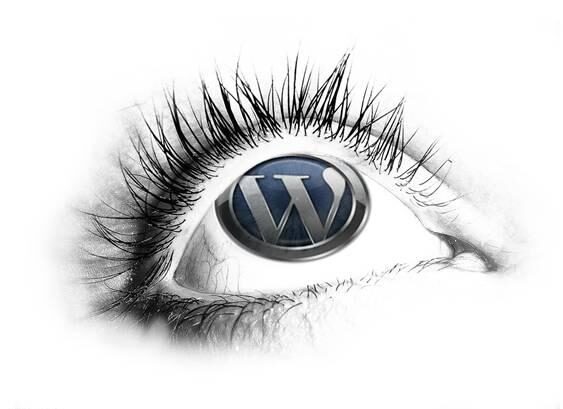 WordPress is a lucrative package and you can make it look more attractive with themes. Today there are many pretty – pretty themes available for WordPress. You can select from hundreds and hundreds of themes, it's like an open market from where you can pick up any thing that apples you. There are good themes as well as bad themes that are example of fatigues work. Top most themes are placed under premium category that depicts state of art work. There are thousand and thousand themes that are produces every day by web laborers, all themes are not able to get attention only those theme are able to survive which are depict some artifact.
WordPress can be compared with Type Pad, Blogger, Google Blogs as user friendly content system but the truth is that WordPress has created a specific knish for it self with wide range of hosting options, wigged and plug-in and  themes.
WordPress is a platform that allows you to counter communicate; the word counter communication refers to the process of buying and selling. You can crate a successful story or you will diminish in the darkness of web.
.
What's Next?
People are always juggling on the web to find best designs and layouts. The year 2010 has seen some of the finest themes but the year was ruled by standard 2011 team that had the power to be customized and be molded into desired format.
But this is not the end the year 2011 has too much more too offer.