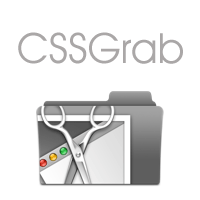 On 02.18.10, In CSS, jquery, by Steve
Writing HTML is itself a challenge for developers and writing correct CSS selectors for this HTML is more difficult , sometimes bit confusing too. As myself being a web developer , can understand the pain and thus came out with this plugin.
This jquery plugin helps you to generate the css selectors on a single click. Give it a try , simply paste some HTML below and click Generate.