When it comes to developing a website, WordPress is the first name that strikes our mind, owing to the ease it provides in creating and managing a site. Hope you will agree with me. At present, WordPress powers around a quarter of websites, and thus retains its position as a dominating content management system out there. Through this post, I'll like to share WordPress achievements, and what you can expect from the CMS giant in the distant future.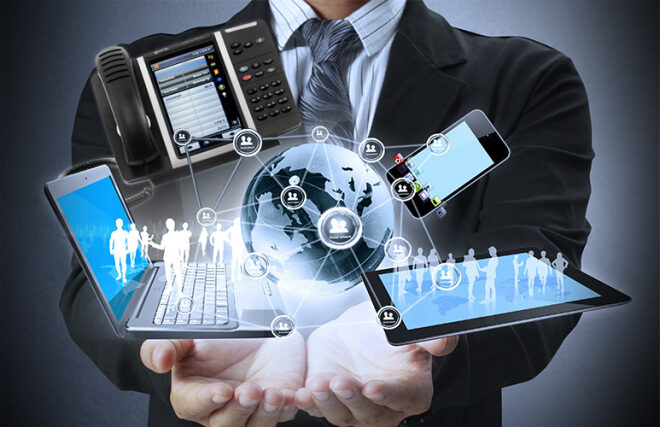 WordPress Will Soon Exceed 24 Percent Market Share
WordPress now powers nearly 24% of websites and has grown into a giant. While WordPress competitors (such as Wix and Squarespace) spend million a year on ads to get more users, people sign up for a WordPress site simply hearing about it from their friends. In fact, people that sign up for around 60,000 WordPress sites in just a single day didn't see any WordPress advertisement in a magazine. And according to Matt Mullenweg (creator of WordPress), this CMS giant will soon cross the 24 percent market share.
WordPress Completes Twelve-year Milestone
Launched on 27th May, 2003, it's been twelve years since WordPress was born. Initially started as a blogging platform, WordPress has now grown into a full fledged content management system that is used by millions of websites over the web. As opposed to todays' latest WordPress version 4.3 named as "Billie", the oldest 0.7 version included only a few basic features and featured simple aesthetics. However, with each new version release, additional features were integrated into the WordPress platform.
Let's take a glimpse of some of the biggest milestones of WordPress during this twelve-year period:
Version 1.0 (January 3, 2004): Introduced an improvement in WordPress installation and comment moderation.
Version 1.2 (May 22, 2004): This is indeed the most important WP version, as it introduced the Plugin Architecture.
Version 1.5 (February 17, 2005): Next on the list, 1.5 version was user-oriented and added functionality, including themes, static pages, and the WordPress Dashboard.
WordPress 2.0 (December 31, 2005): WordPress UI was improved in version 2.0 that introduced "AJAX", "WYSIWYG Editor", and "User Roles".
WordPress 2.2 (May 16, 2007): Initially made available as plugins, widgets in WordPress were brought in with version 2.2.
WordPress 2.3 (September 25, 2007): Though, version 2.3 didn't introduce any big changes, but added a few smaller features such as Tags.
WordPress 2.7 (December 11, 2008): With this version, WordPress UI was redesigned UI. In addition, a plugin browser was installed to make the process of installing plugins a breeze.
WordPress 3.0 (June 17, 2010): It introduced "Custom Post Types" and "Taxonomies".
WordPress 3.8 (December 28, 2013): This version didn't feature any ground-breaking concepts, but is worth a look since it embraced new ways to access WordPress, as the admin panel was made fully responsive.
It's hard to imagine how drastically the WordPress platform has changed as compared to its earliest days.
What Future Holds For WordPress?
With the rise in e-commerce growth, it is important that your website can address users' e-commerce needs, or you may lose a lot of potential customers. When it comes to developing an e-shop using WordPress, the majority of users makes use of the WooCommerce plugin to achieve their objective. Also, there is plenty of great e-commerce themes and 3rd party plugins available online that helps in setting up a WP powered e-shop with ease.
However, WordPress still fails to match Magento's e-commerce development standard. Even creating an independent WordPress store online to do the simplest of things can also give you a hard time. WooCommerce does help in making the process of setting up an e-store somewhat easier, but it still requires a lot of improvements. However, WordPress experts are looking at e-commerce areas that needs to be improved, and are focusing on providing more control and power to users over maintaining their identity online. What's more? More attention will be paid to the international growth of the WordPress CMS.
Final Words
With WordPress continuing to grow as the most dominating content management systems, powering 24.4% websites, certainly you can expect to make your online identity recognized in the industry, by opting for a WP powered website or e-store. And, as WordPress development team plan on making this software power 75 percent of the web. Additionally, with e-commerce becoming an area of interest among the WordPress development team over publishing, you can expect to see WordPress as a noted e-commerce platform just like other popular e-commerce platforms.
Author Bio :
Sophia is a trained WordPress developer working with WordPrax Ltd. – HTML to WordPress company with global reach. If you're planning to convert HTML website to WordPress for a brilliant online presence, she can help you. Some stunning articles related to website markup conversions can be found under her name.