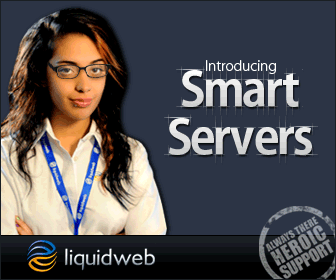 jQuery is a fast and concise JavaScript Library that simplifies HTML document traversing, event handling, animating, and Ajax interactions for rapid web development. jQuery is designed to change the way that you write JavaScript. Today we are going to tell you about Top jQuery plugins used for Image Cropping.
1. Jcrop
Quick and easy way to add image cropping facility to your Web Application.
This plugin facilitates you to select a rectangular portion of the image.

This plugin also adds the facility to zoom in and zoom out in the cropepd image.


This plugin is developed by Webmotion.com.uk and can be used to upload images and then crop the uploaded image.

This is useful for the server side cropping of images.

This plugin Crops an entire image to the dimension specified by the user.

This plugin is used to get crop images in a photo shoot style.