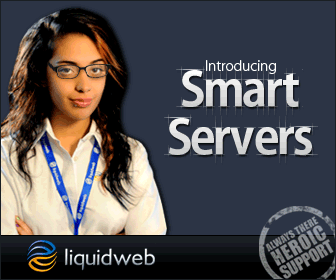 Want to get rich? Start a business. You cannot become a billionaire by working on a day job. According to the Associated Press the average pay for the CEO of a public company in 2011 was 9.6 million dollars. So even if you are a CEO of a company, in order to earn a billion dollars you will need about 104 years and that too assuming that you don't spend a penny out of your salary! You check out any list of the world's most richest people. You will find that all of them would be involved in a business of some sort and none of them would be doing a salaried job. So let's say you wish to start a business and you are researching for what things will you need to carry out your endeavor. Well you will need a lot of things and images are just one of them. I mean you will need to advertize about your business by giving ads in publications, starting your own website, etc. and such things require the use of photographs. Any good photographer will tell you that if you want to get some images designed then if it is possible then you should go for vector graphics. The main advantage that vectors enjoy over bitmap images is that vectors can be resized to any dimensions without worrying about any blurring or pixelization.
Below I present you with 30 best business vectors for your next project.
1. Business Presentation
Businessman and businesswoman in a presentation.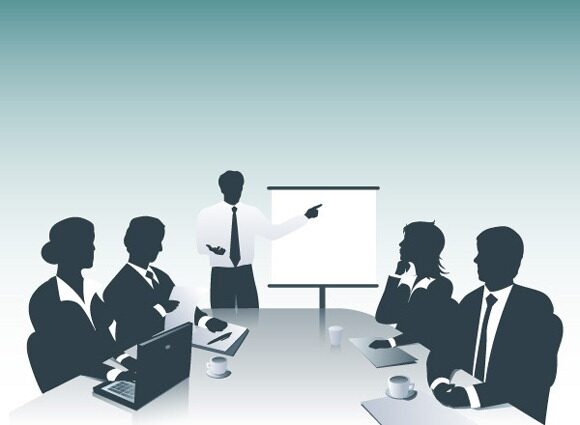 Water Sports probably is one of the favored sports, and one them is yacht or boating sport. Yacht also is one of the status cues one has. If one have a yacht probably he is one of the elites.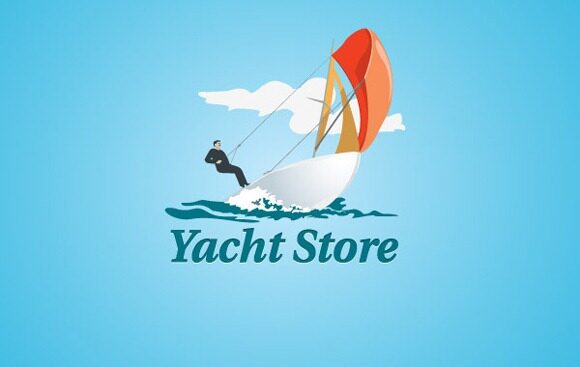 Here we offer you a great logo suitable for you designs. A digital apple, created with scribbles and pixels in green color. Perfect for design marketing,business logo and the like.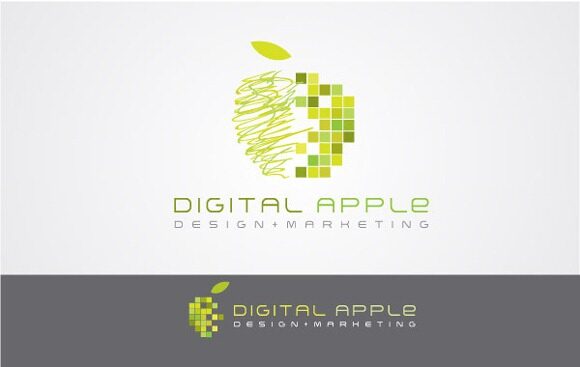 Set of free business card vector files for personal use. Color mode CMYK on all these business card vector files. Included in this pack are floral business card vectors, designs with birds, modern and classic, too.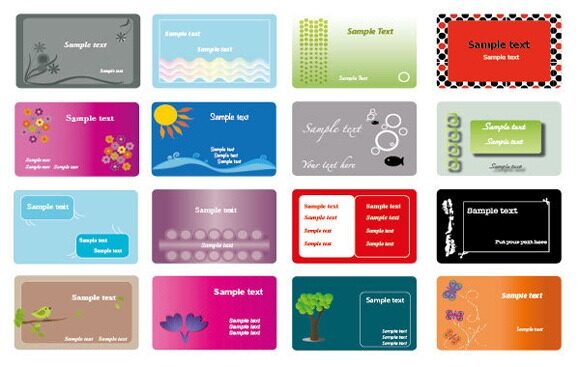 Businesswoman silhouette, Created in Illustrator saved as an EPS file.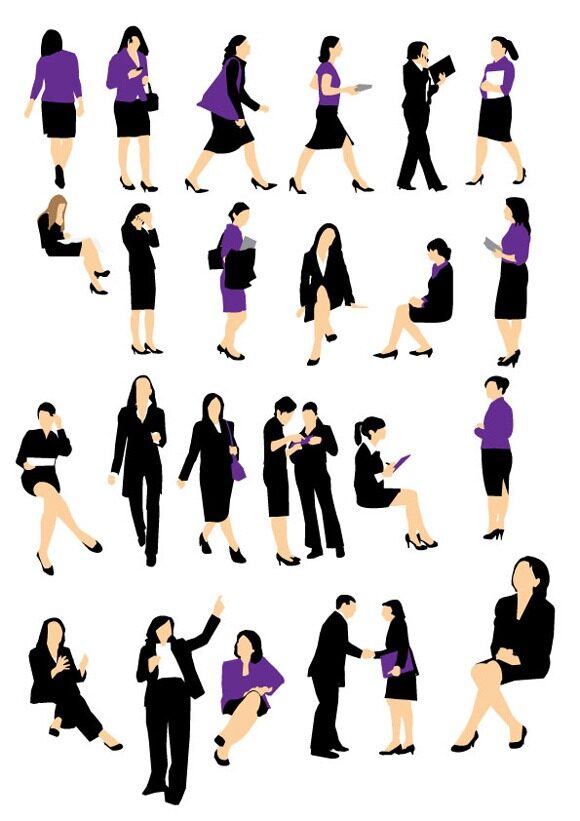 Collection of colorful corporate business card templates – backgrounds with various elements.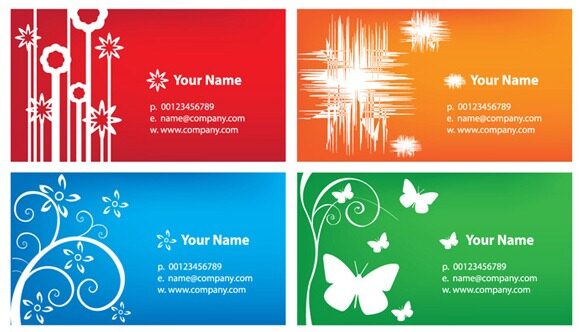 Free vector collection of various money icons.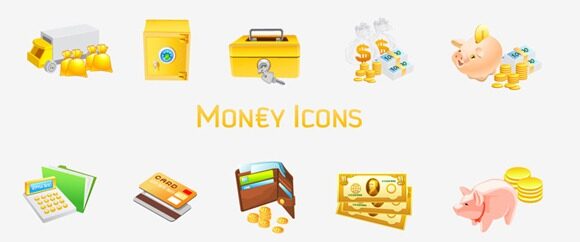 A composition with lots of business type silhouettes produced in AI CS3.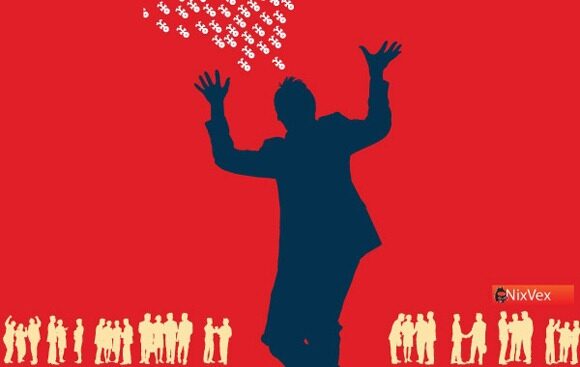 Funny character with a spanner logo special for a hardware store. Hand drawn created for you.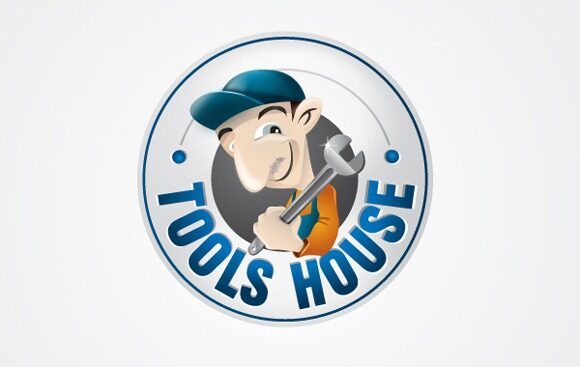 Creative logo design with a funny mouse illustration and handwritten logo text. Great logo design that could be used for transportation businesses and fast deliveries. You can easily edit the logo design and change the colors, effects or size of the mouse and envelope.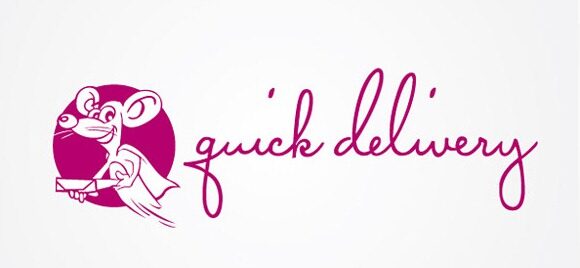 Set of three business card design templates.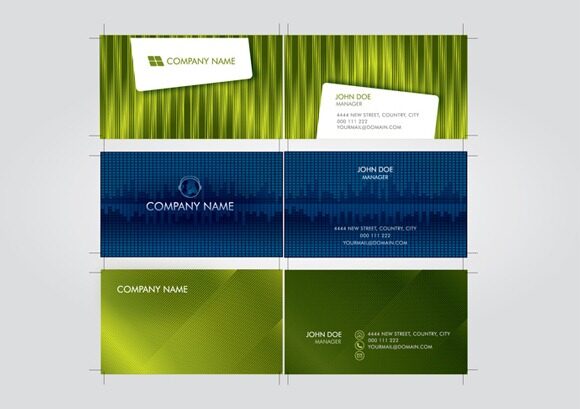 Set of shiny red sale stickers or and tags.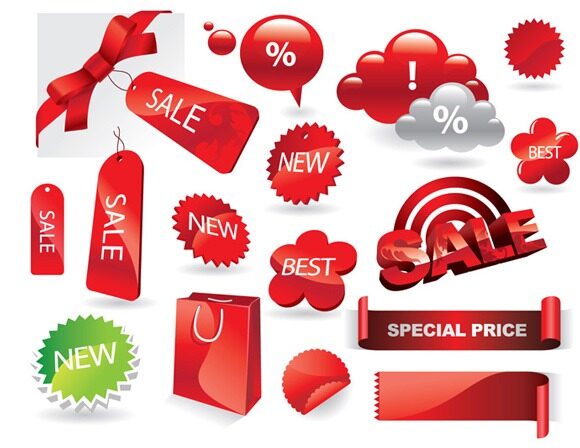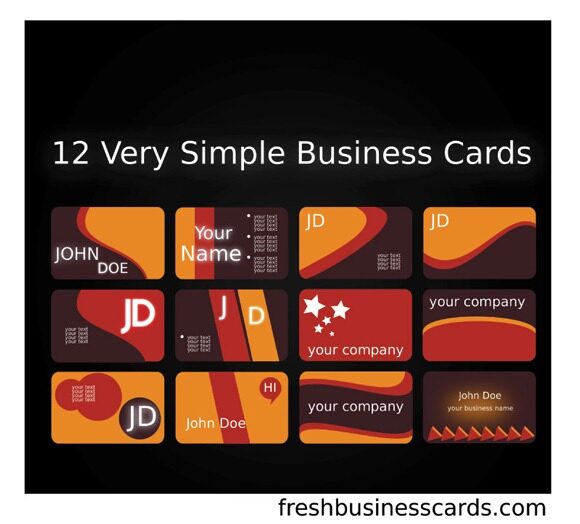 First part of high quality vector collection of free business icons. This part includes following icons: wallet, headphones, umbrella, e-mail, mouse click, coffee break or java and other variations.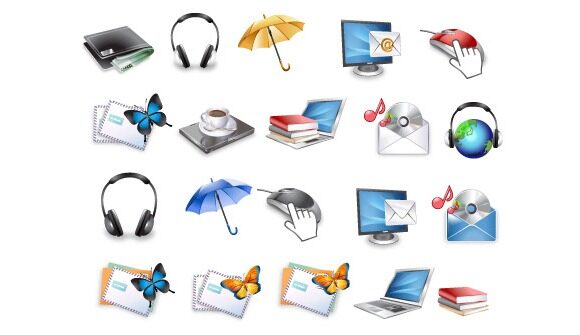 All of us love those trendy designs with foliages, paint splatters and grunge textures. But we can't forget our old corporate friends.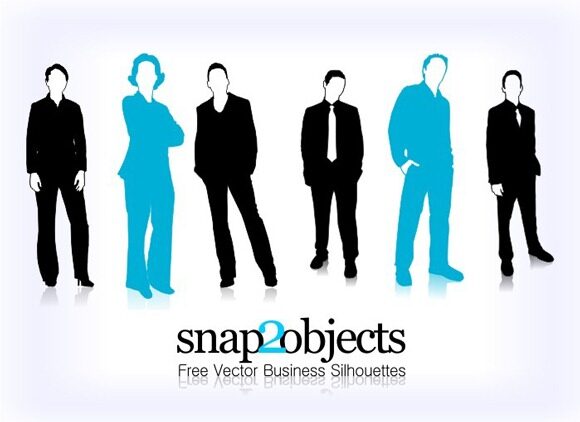 The logo design template will perfectly match any electronics businesses, safety and security technologies, IT & computers, communications, high-end digital services and anything else that belongs to the digital world.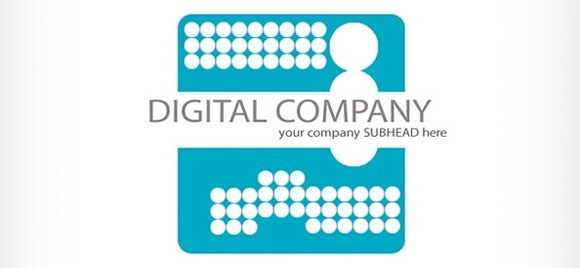 Collection of various financial and money – business related vector icons in ai format.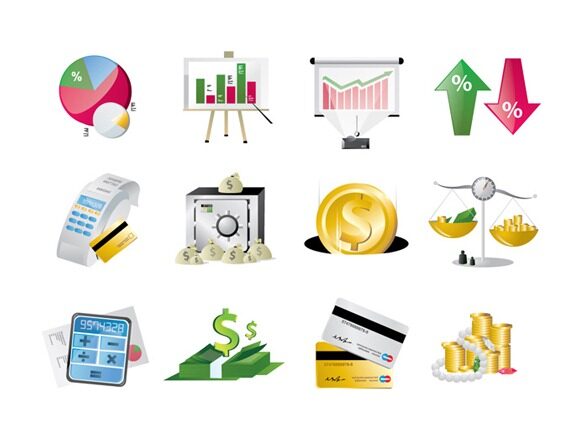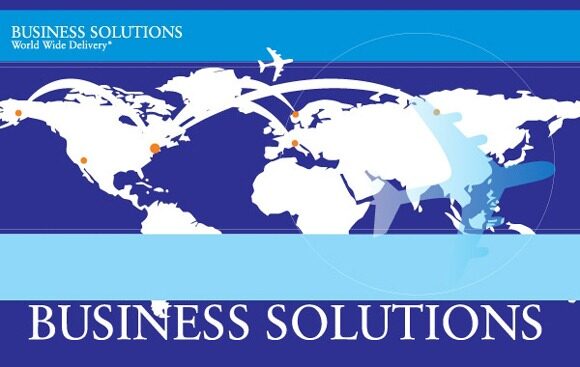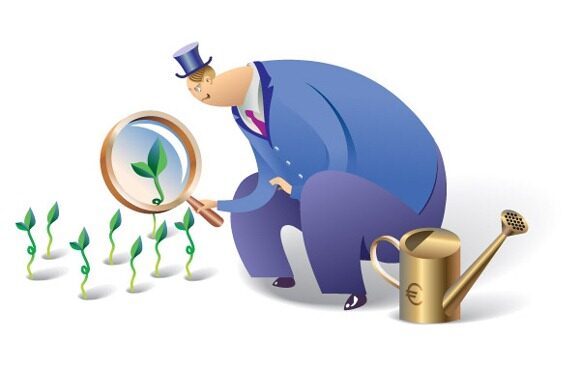 Set of vector various profession icons like guitarist, doctor, dentist, lawyer, policeman, teacher and others.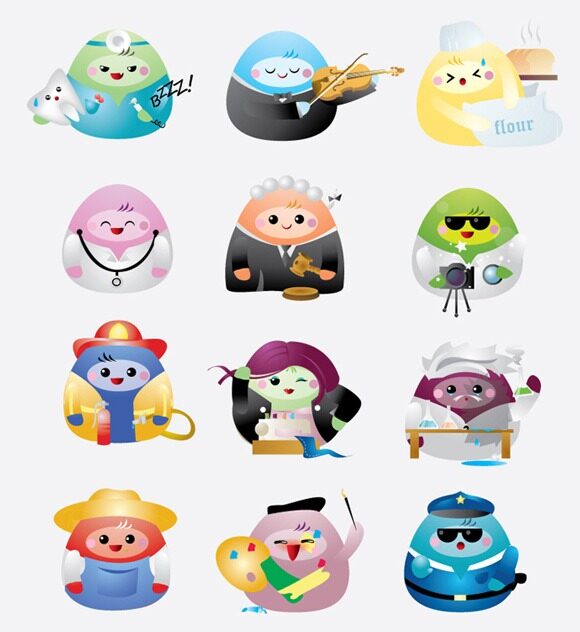 Amazing quality free vector desktop examples. Pack includes six variations of professional desktops.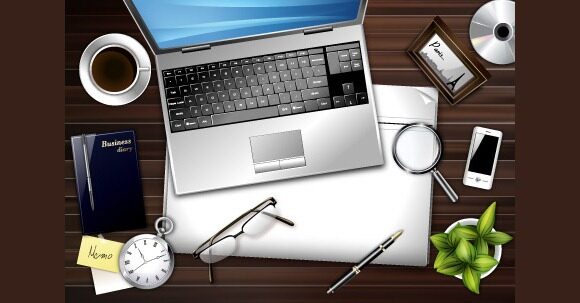 Nice selection of vector logo ideas for various profiles: business, economy, ecology, hardware, real estate, music, sales and more.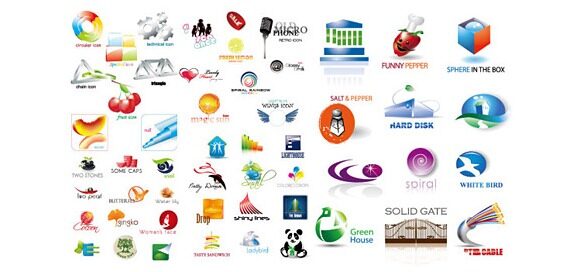 9 free vector logo templates suitable for various business or technology companies. The logo designs are related also to industries such as gaming, web design, research and development, biology, mechanics, informative portals, etc.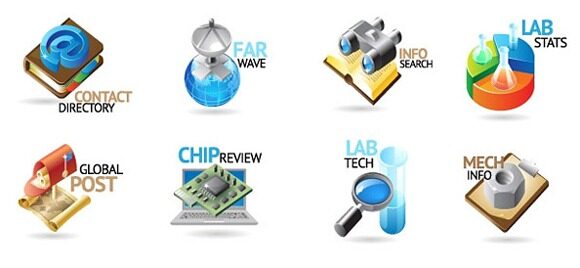 Set of yellow vector banner – price tags.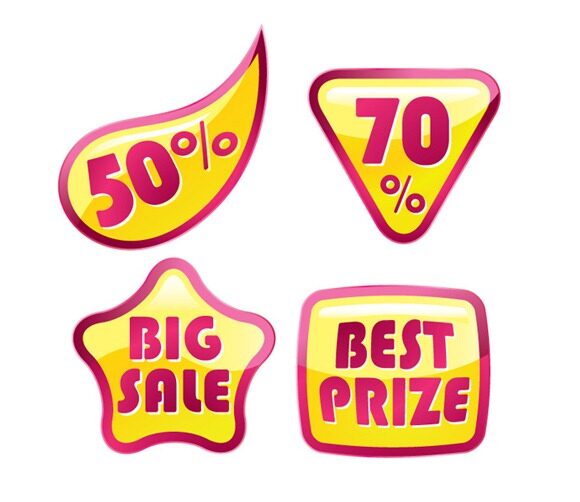 Creative logo design template presenting a kiwi graphic image that is not imposing but rather slightly standing by the logo text therefore the logo template is suitable for business companies and animal protection organizations at the same time.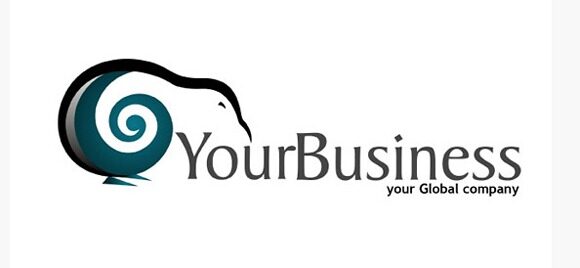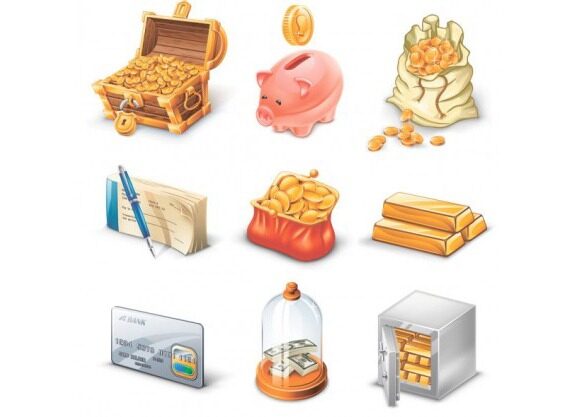 Business World Abstracts & Illustration.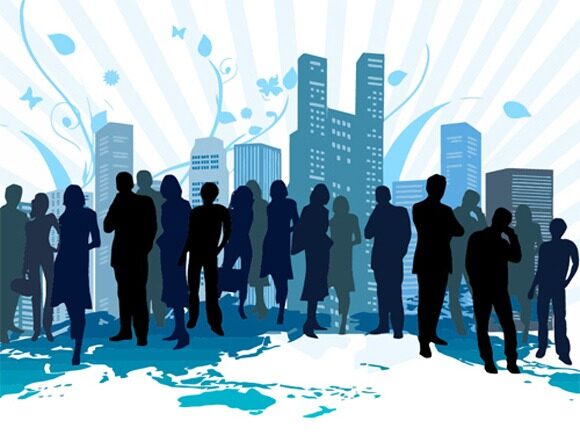 Great set of icons with businessmen, charts, globes, banners, percentages, mobile phones, news papers, stock reports, suitcases, suits, ties and everything else that one promising yuppie should have at his disposal.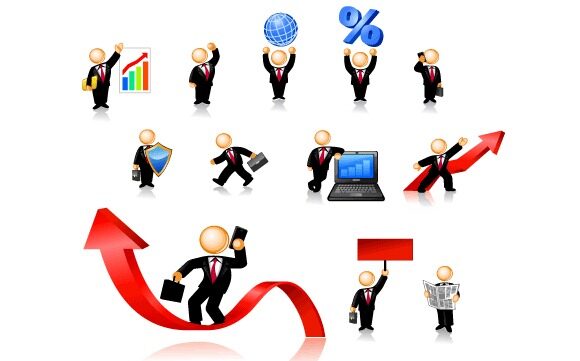 Vector 3d communication business icons. Well detailed collection of vector objects.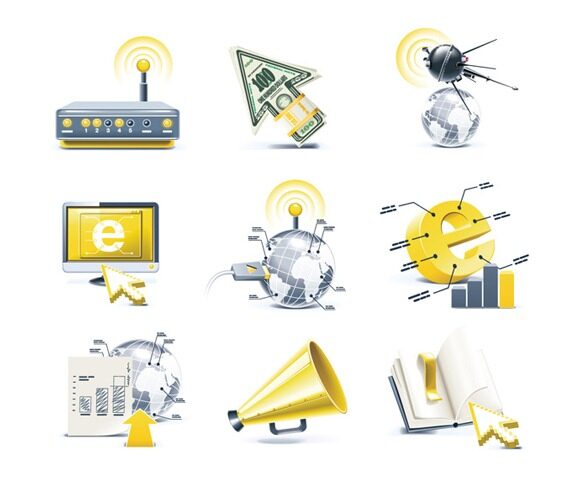 Volcano Logo is a very stylish creation special for tourism establishments that are near some volcano or want to convey the power of a volcano.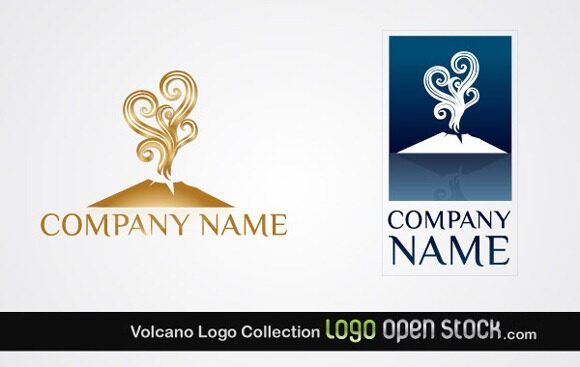 I hope the above collection will help your business acquire a professional look. Let me know in the comments below what do you think about these images.