1. Join Me
Easy to start, easy to join, easy to manage, join.me takes everything bad about physical and online meetings and makes them better. That's why millions of new people, from universities, startups and Fortune 500 companies, use join.me every month to simply and more effectively share their ideas and work, making join.me the fastest growing collaboration product in the world.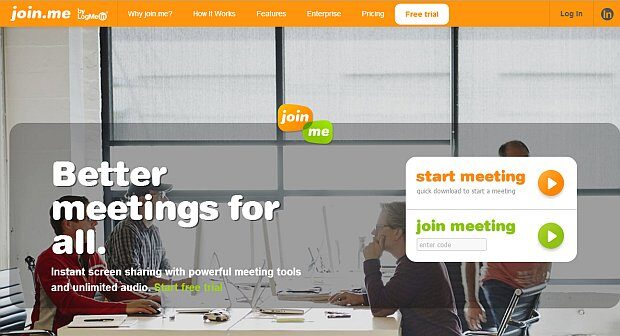 No downloads, installs, or sign-ups needed to view your screen!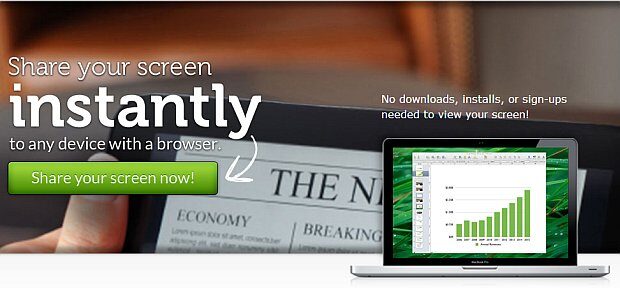 Screenhero is specifically tailored for effortless real-time collaboration. You both have your own mouse cursor. Now both sides can switch seamlessly between driving and navigating, with zero cognitive overhead.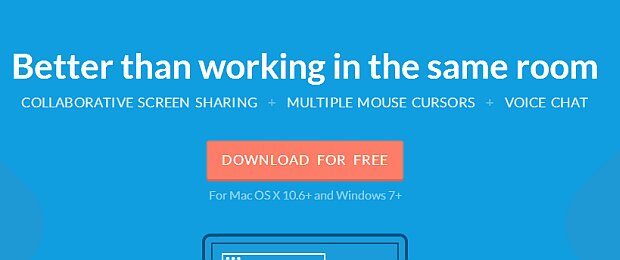 Enhance conference calls with our screen sharing features, which include 50-1000 seats, recording, and integrated audio. Windows and Mac Compatible. Switch Presenter, Remote Control and Chat. Record meetings and share via email and social networks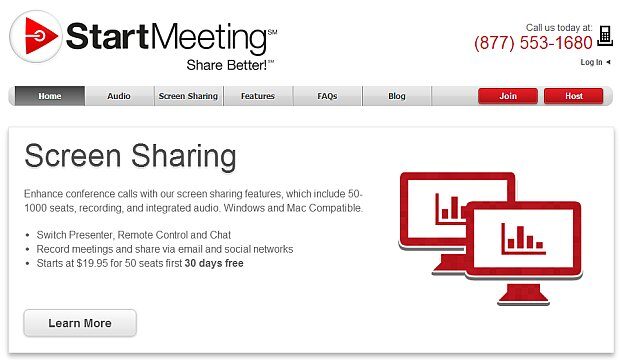 Ready to get down to business? GoToMeeting is the proven solution for professionals. Your meetings are a tap away with market-leading apps for iOS, Android and Windows mobile devices.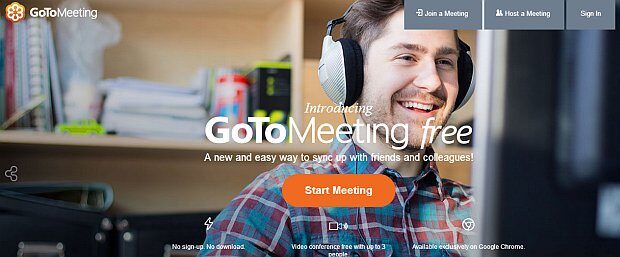 LiveLOOK is a web-based, instant screen sharing (also known as desktop sharing) service designed to make online meetings and interaction easy. LiveLOOK is one of the few cross-platform instant screen sharing (desktop sharing) tools on the market, allowing subscribers to host or join online meetings from PCs, Macs or Linux. Companies around the world use LiveLOOK for product demos, online conferences, webinars, creative presentations, online training, online meetings and desktop sharing.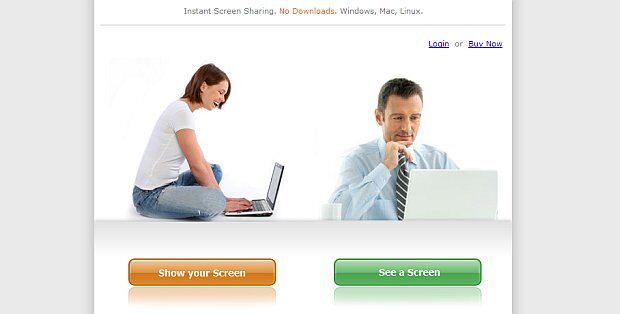 Access, manage and support computers remotely. Automate tasks and manage remote computers.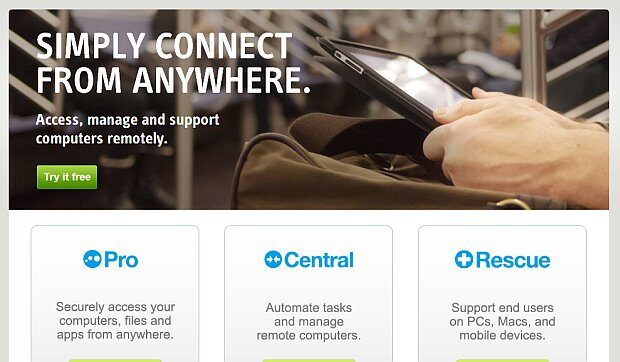 Splashtop Personal is the fastest, easiest way to access anything on your PC or Mac from any computer or device, including Windows, Mac, iOS, Android, Kindle, Blackberry and more. Experience the best performance and ease of use – up to 10X faster than the competition!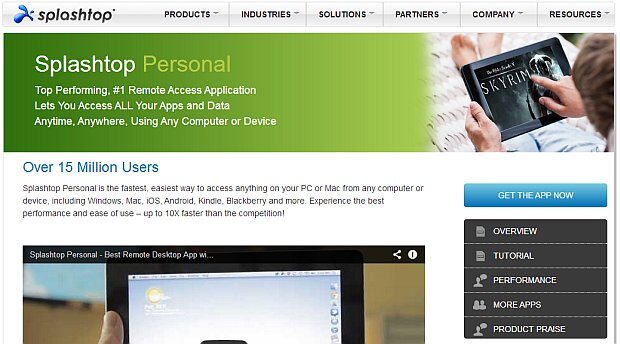 QuickScreenShare.com is the simplest way to share screens with anybody. No registration required and completely free. Nothing to install for sharer or sharee (assuming you have Java). Works on Windows, Mac, and Linux. Even lets you remotely control mouse and keyboard!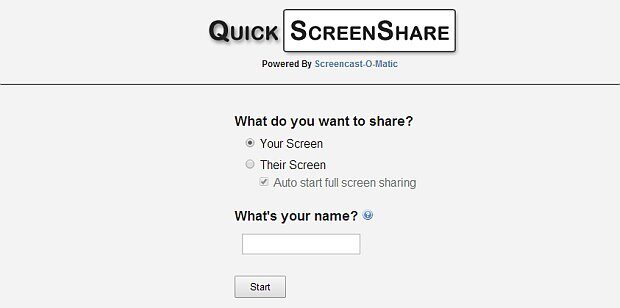 Chrome Remote Desktop allows users to remotely access another computer through Chrome browser or a Chromebook. Computers can be made available on an short-term basis for scenarios such as ad hoc remote support, or on a more long-term basis for remote access to your applications and files. All connections are fully secured.


TeamViewer connects to any PC or server around the world within a few seconds. You can remote control your partner's PC as if you were sitting right in front of it. Find out why more than 200 million users trust TeamViewer!